Automatic Applications for Search Engine Optimization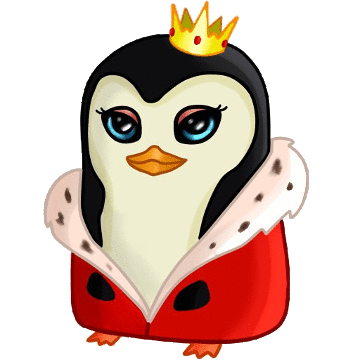 There are so many different applications of SEO in the world, but there are practically no free applications. FoCeO Solves this problem. All our applications are distributed free of charge. Our product FoCeO Ping Queen very effectively works with the behavioral factors of search engines. This Application available for two operation systems, like Winows or Android.
We constantly update our applications, you must check our news as often as possible, in order to be aware of the innovations.
We also provide search engine optimization. If you have any questions, please write to the e-mail address: support@foceo.ru
Рекомендуемые материалы по продвижению сайтов